cut your tax to the legal minimum.
Every dollar saved drops straight to the bottom line as another dollar of cash, profits, working capital & competitive advantage. Experience it for yourself.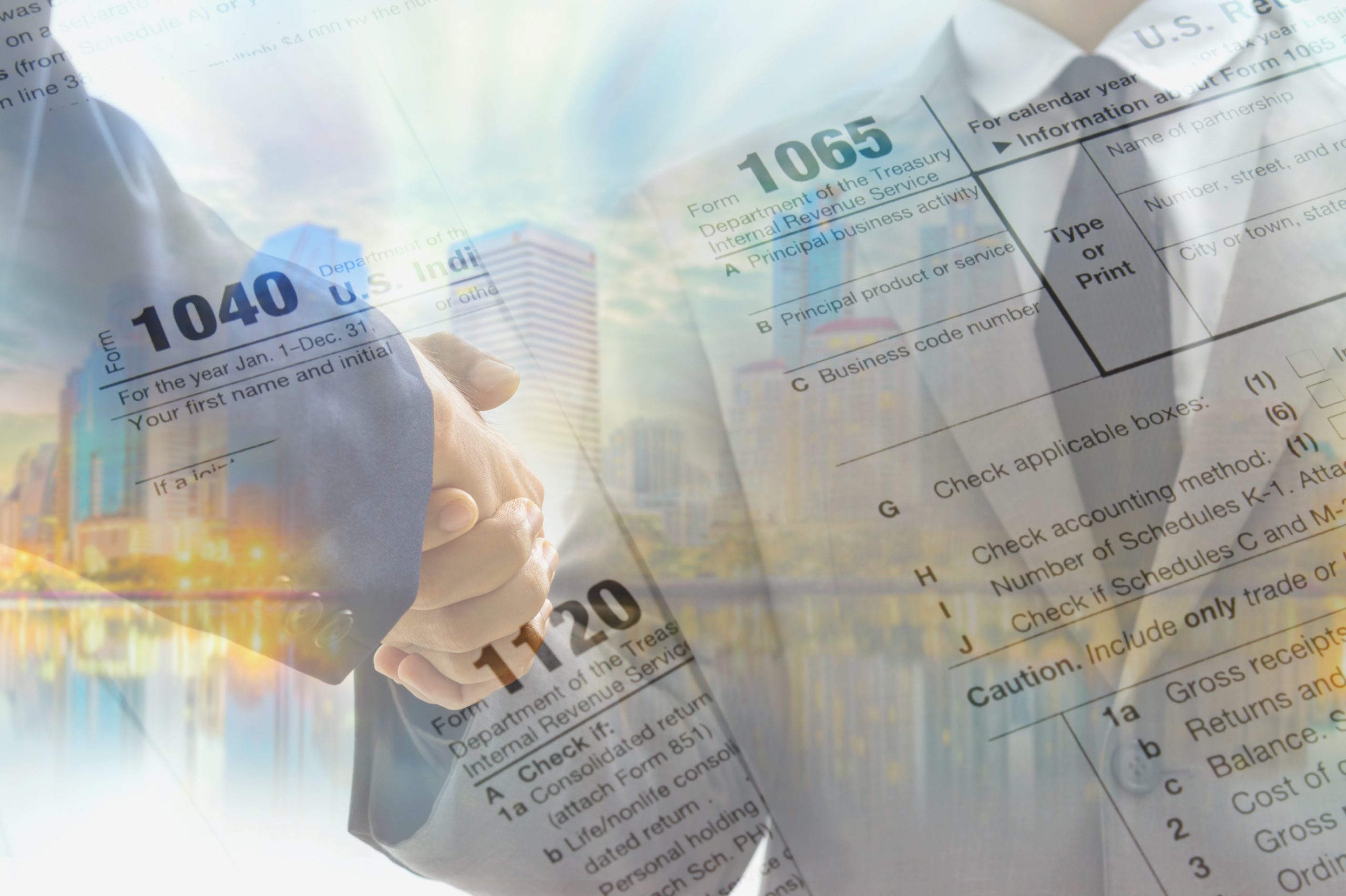 If you're looking for a better CPA firm, take a long look at EllisCPA. You'll be glad you did. 
Ellis is a national tax strategy powerhouse. With experienced employees and a history of long client relationships, Ellis CPA approaches tax challenges head on.
We strive to be innovators in the fields of tax strategy & proactive organizational structures to bridge gaps and cut tax payments. We know things and do things nobody else does. It's worth a phone call. 
Running a business can be hectic. Let us shoulder some of the stress.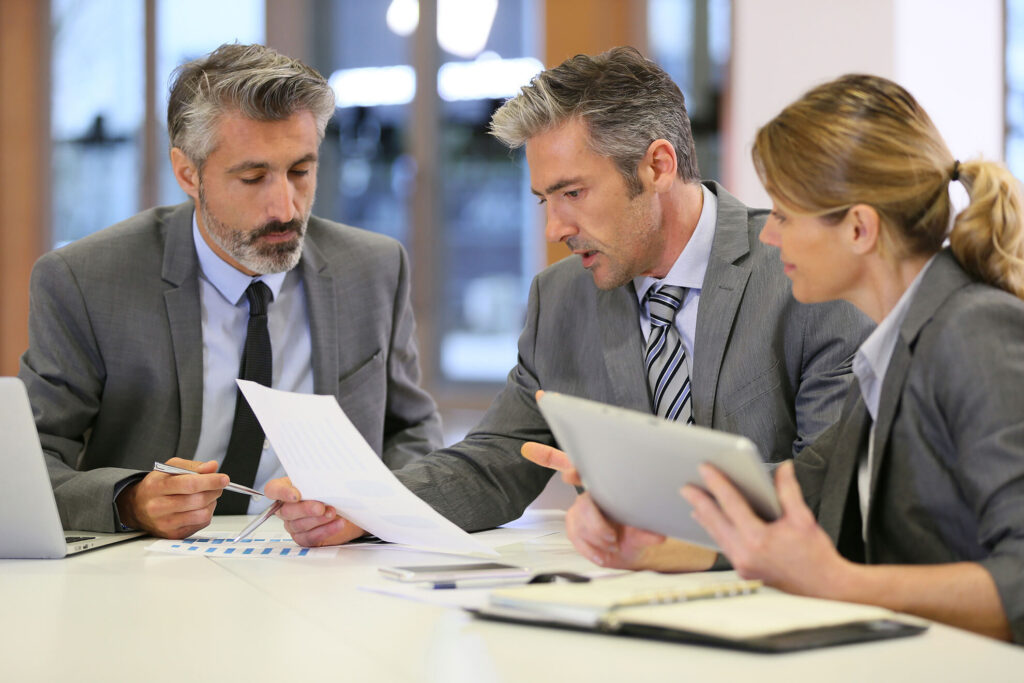 We are a cloud-based firm specializing in US tax strategy and planning for small to mid-size businesses and their owners with clients spread throughout the United States & internationally.
We provide the tools and flexibility to make remote work a reality and allow our employees a true work-life balance that sets us apart.
We spread "tax season" out from January to October. We do no try to push out a maximum number of tax returns by the early due date. 
We support professional growth for all staff. The main reason we are successful and growing is a direct result of the amazing team we have working at Ellis CPA.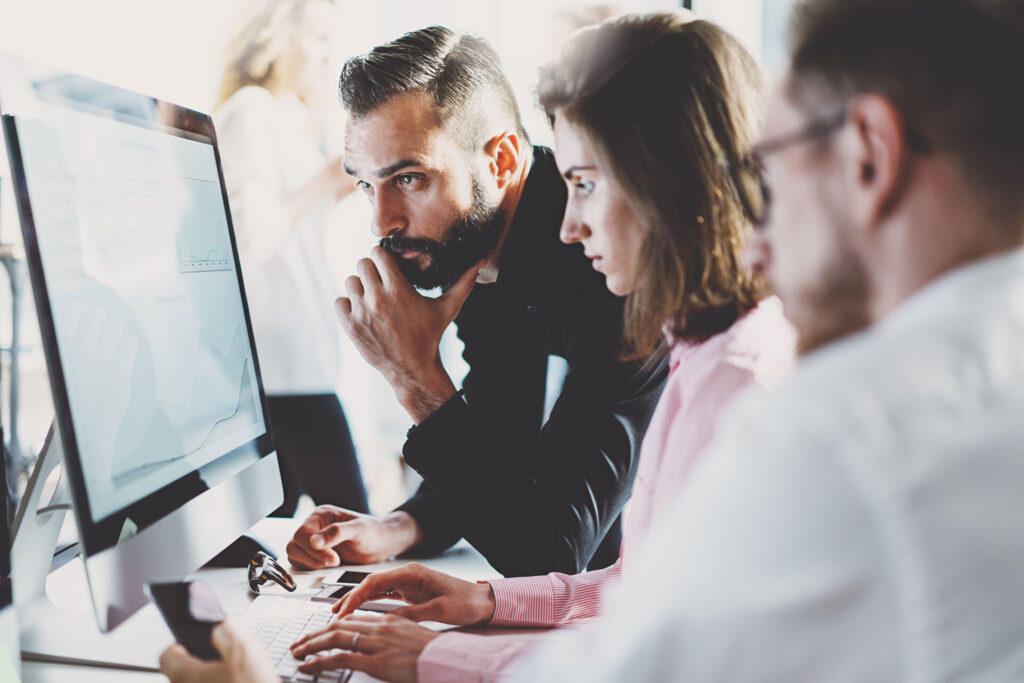 We are a leading CPA firm working with privately owned companies from startups to hundred-million-dollar companies. Contrary to popular belief, CPA firms are not alike. If you aren't working with EllisCPA, you're making a mistake.  EllisCPA ranks among the top 400 out of 4,600 CPA firms. 
In order to survive during economic downturns, you need a competent and reliable firm like Ellis CPA which has been through economic downturns before and helped thousands of businesses navigate the rough spots to not only survive, but come through stronger and healthier than before the downturn. Every dollar we save in taxes drops straight to the bottom line as another dollar of cash, profits, working capital, and competitive advantage.
Cut Your Taxes to the

Legal Minimum
WE WILL CUT YOUR TAX TO THE LEGAL MINIMUM 
WE WILL BULLETPROOF YOUR BUSINESS 
WE WILL PROTECT YOUR VITAL BUSINESS ASSETS 
WE WILL PROTECT YOU FROM TAX AUDITS