A National Tax Strategy

Powerhouse
Ellis is a Tax Strategy Powerhouse. We bring things to the table that no other firm brings, tax strategy that cuts your tax to the legal minimum & business organization that protects vital business assets & saves taxes.
Thanks to our great track record, most of our new clients come from current clients and professional network referrals. We are passionate about client loyalty and work hard to cultivate long-term relationships. 
Today Ellis CPA ranks at the 98th percentile, larger than 4500 of 4600 CPA firms in the U.S. with clients in 46 states & 5 countries.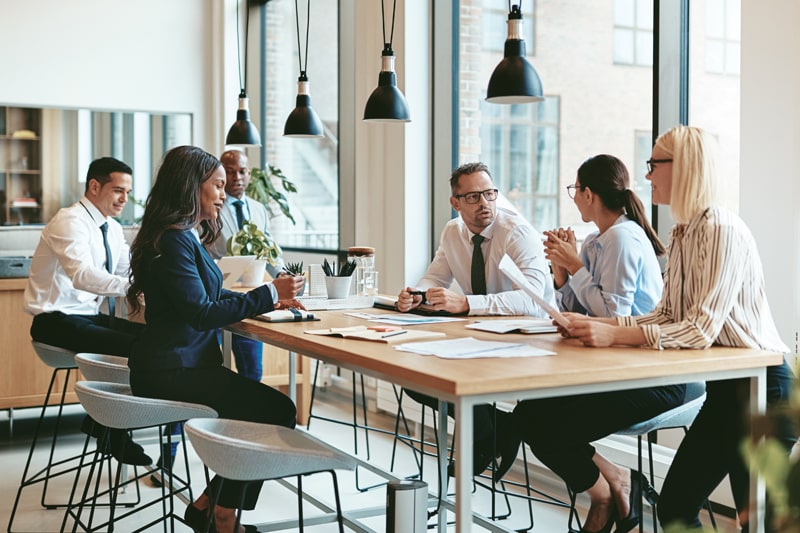 Big 5 CPA firm • C Suite Positions at two Fortune 500's • First Cloud Based CPA Firm • First Tax Strategy firm.
CPA • CFO • CEO • Mensan • Genius • Thought Leader • Advisor • Premier tax strategist
Staying Ahead of the Curve
We are committed to staying proactive with active planning, quick responses, and constant education.
Robert Ellis,

CEO & Founder
After graduating from college, I joined the biggest & best CPA firm in the world, where I audited, consulted & prepared income tax returns for the largest & most demanding companies in the world. From there, I moved to C suite positions with 2 Fortune 500. After failing to LBO my employer, I ran for Congress, then found myself on the banks of the Colorado River where I founded my firm.
The biggest difference between corporate America & private practice is the talent gap. Due, in my opinion, to intellectual shortcomings and inadequate training. Most local CPAs practice SALY, Same As Last Year, where nothing ever changes. It's the equivalent of repeating the same thing over & over again year after year. They eagerly wait for your numbers so they can put them on your tax return. If they were PROACTIVE, they would constantly be making changes to cut your taxes.
Most business owners & CEO's, as well as me, are PROACTIVE. For me, proactive means getting out in front of the curve & staying there. Trying to stay one jump ahead of whatever is coming next. Or, at the very least, responding quickly to whatever happens. Not waiting to see what happens next.
Today, Ellis CPA is a tax strategy powerhouse. We cut your tax to the legal minimum.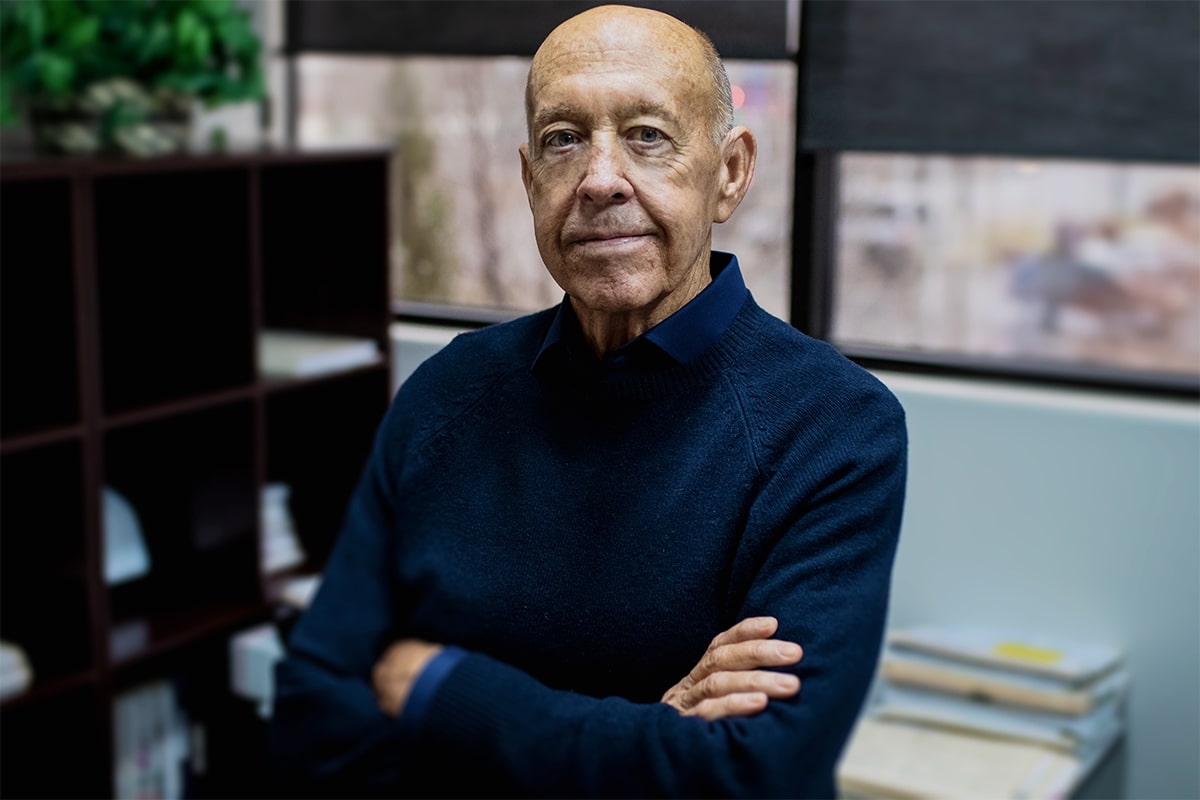 Cut Your Taxes to the

Legal Minimum
WE WILL CUT YOUR TAX TO THE LEGAL MINIMUM 
WE WILL BULLETPROOF YOUR BUSINESS 
WE WILL PROTECT YOUR VITAL BUSINESS ASSETS 
WE WILL PROTECT YOU FROM TAX AUDITS