We are leaders in tax strategy. Let us show you how we can cut your tax down to the legal minimum.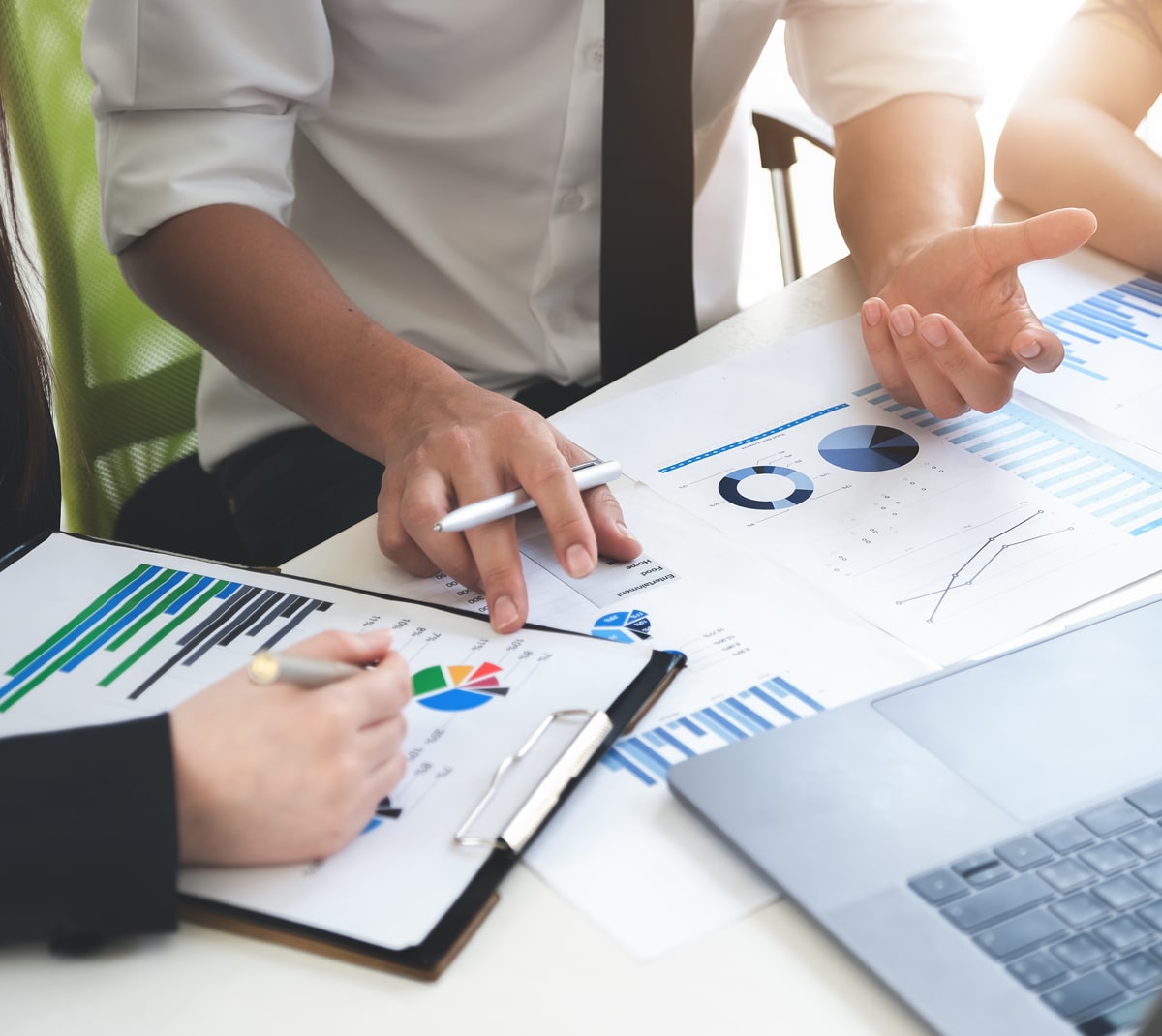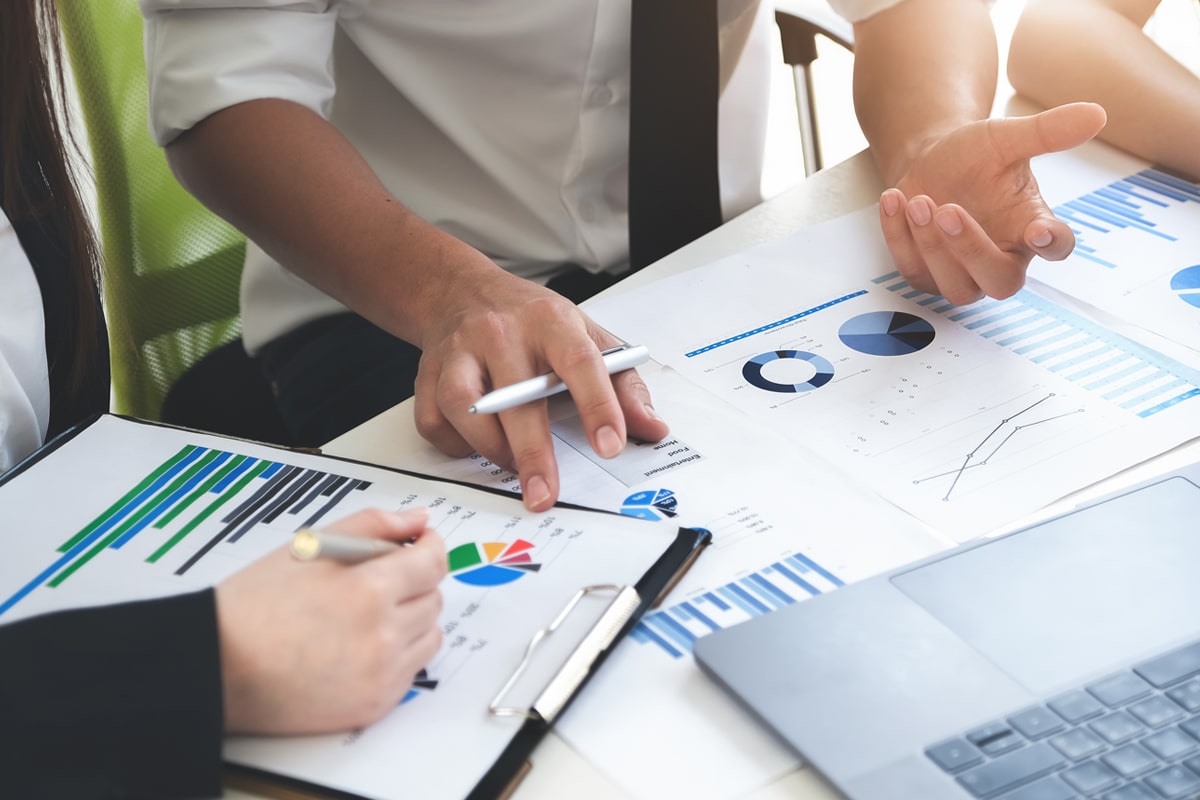 Tax Strategy is a formal plan including various methods for cutting tax to the legal minimum. Your strategy will be effective until there's a change to the tax code. 
We can help you arrange your affairs so that you can pay as little taxes as possible. Let us cut yours down to the legal limit. 
We know what the IRS is targeting & we avoid them. We may be the least audited firm in the country. Our process and your documentation are your best protection.
With more companies going international, It's important to take advantage of the rate differentials. Tax havens. Tax treaties. Transfer pricing rules. 
43 states have a state income tax. ND has the lowest tax, 2.9%; CA has the highest, 13.3%. Nine states have no income tax. Do you follow the laws in your state? 
Let Ellis CPA help you get your business in perfect working order – more profit, better flow, less stress. 
Bulletproofing your business makes it impervious to every threat except cash flow or fraud. Tax avoidance. Asset protection.
Ellis provides the best practical advice on the planet. Our founder is a mensan, genius & thought leader who draws upon his decades of experience in two Fortune 500 C suites. 
In a crisis, we focus on improving cash flow, stabilizing operations, communicating with key stakeholders, exploring strategic options, and turnaround strategy. 
Cash flow is king. If you can provide the sales that generate profitable cash flow, we'll provide a business plan that shelters your vital business. 
Grants & options are skin-in-the-game payments of equity instead of W-2 wages. We are experts on complex taxation and stock grants. 
Our CFO services take the hectic out of business. We provide a complete admin & finance support solution, everything except building & selling the product. 
We'll reorganize your business to make it work better, protect your assets & be more competitive.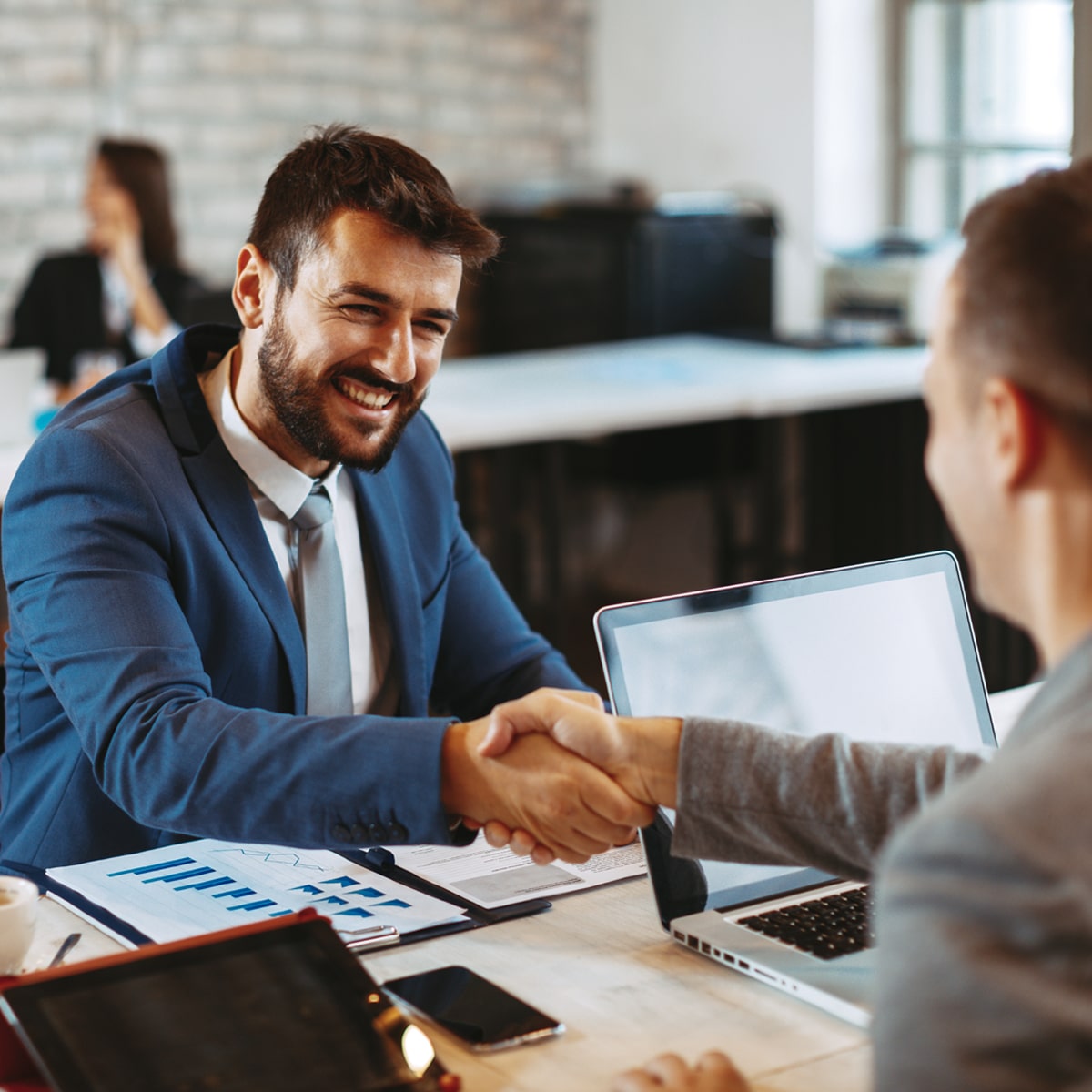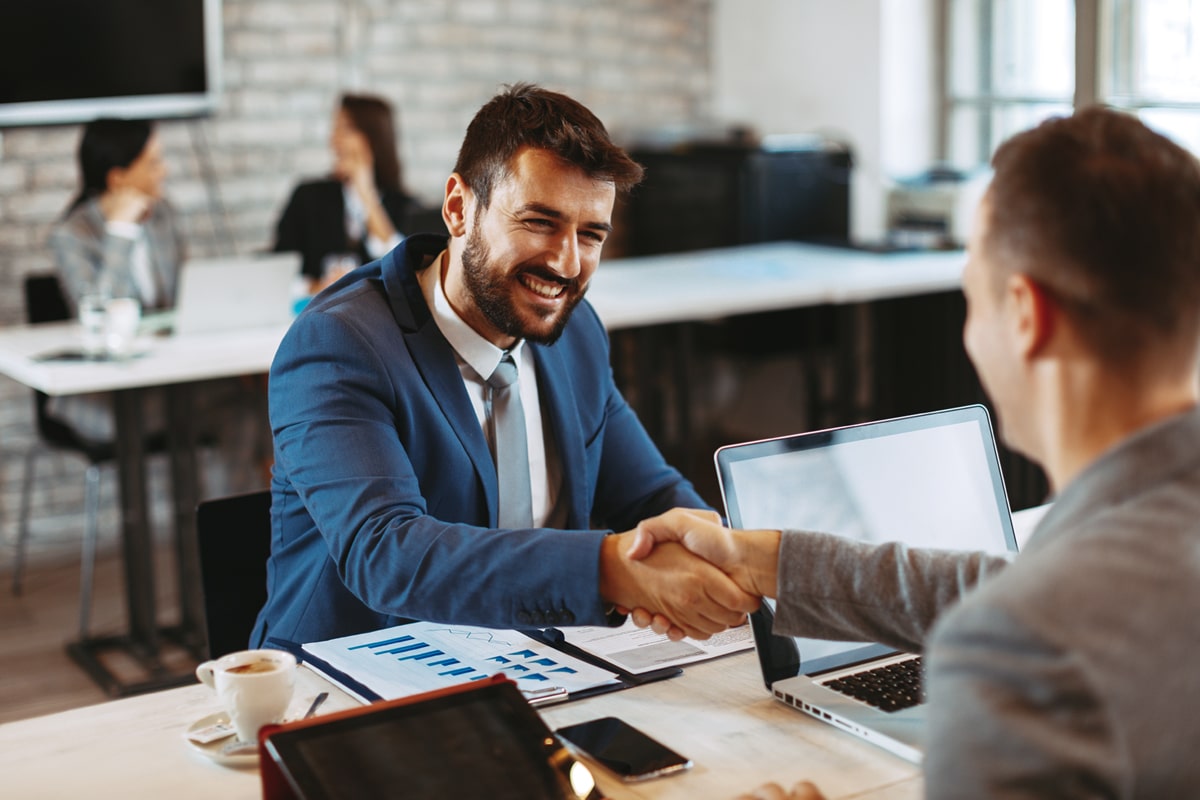 Cut Your Taxes to the

Legal Minimum
WE WILL CUT YOUR TAX TO THE LEGAL MINIMUM 
WE WILL BULLETPROOF YOUR BUSINESS 
WE WILL PROTECT YOUR VITAL BUSINESS ASSETS 
WE WILL PROTECT YOU FROM TAX AUDITS