LET OUR EXPERIENCED PROFESSIONALS CREATE A TAX STRATEGY DESIGNED SPECIFICALLY FOR YOU
From analytics to strategy and planning, our tax & organizational strategies will cut your tax to the legal minimum & bulletproof your business.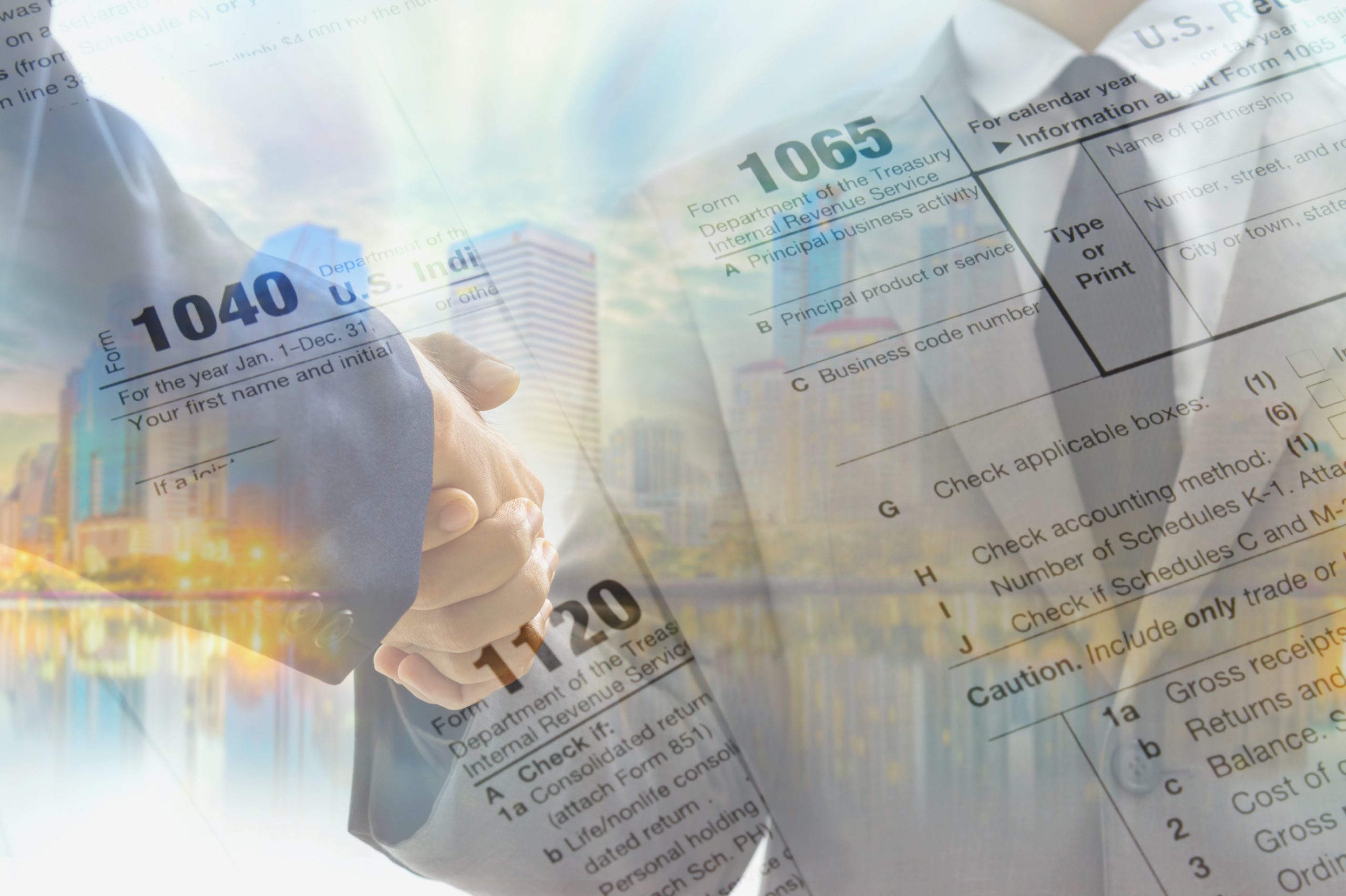 Ellis is a national tax strategy powerhouse. With experienced employees and a history of long client relationships, Ellis CPA approaches tax challenges head on.
We strive to be innovators in the field of tax strategy, utilizing proactive methods to bridge gaps and cut tax payments.
High Powered Tax Strategy, we cut your tax to the legal minimum.
We bulletproof businesses to protect vital business assets & cut tax.
We provide the best practical proactive strategic advice on the planet.
We protect you from being targeted by the IRS to pay higher taxes and fees.
Business Organization

When You Need It
Running a business can be hectic. Let us shoulder some of the stress.
Cut Your Taxes to the

Legal Minimum
WE WILL CUT YOUR TAX TO THE LEGAL MINIMUM 
WE WILL BULLETPROOF YOUR BUSINESS 
WE WILL PROTECT YOUR VITAL BUSINESS ASSETS 
WE WILL PROTECT YOU FROM TAX AUDITS